High HGA 3D Screen "PRIMA SILVER"
페이지 정보
SPECTRO
Date
2016-07
본문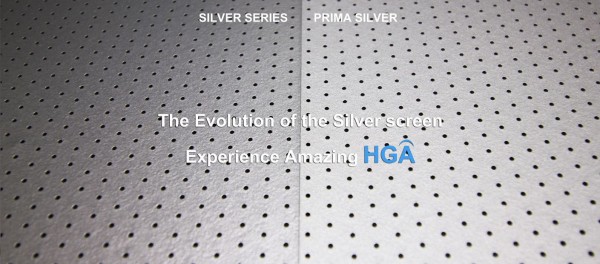 SPECTRO SCREEN developed & released PRIMA SILVER screens.
This product is the Next Generation 3D Silver Screen that dramatically improves upon the previous models' narrow viewing angle.
Spectro Screen takes great pride in this new product as it is a product of many years of R & D.
It boasts a maximum HGA of 34 degrees which contributes to the dramatic reduction of the hot-spot phenomenon.
Moreover, this product has excellent overall uniformity and superb Color Reproduction Range and SNR.
This product is suitable for both 2D and 3D projection, and is ideal for 3D contents that require a wide viewing angle.
Contact us and experience advanced 3D!