The nomenclature and meaning of various screens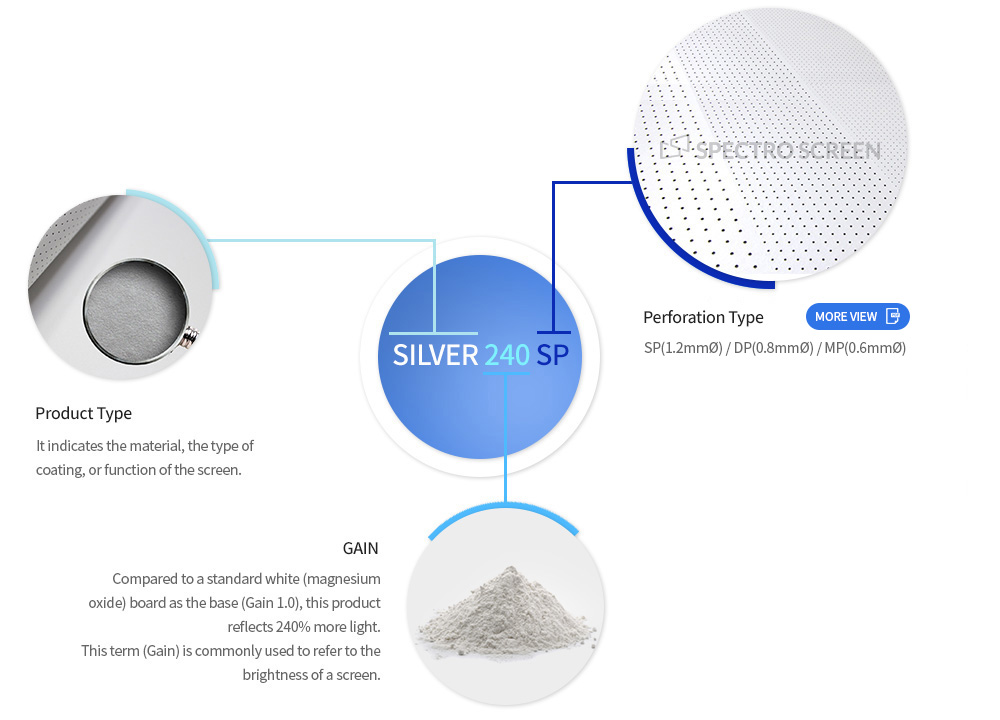 What is HGA?
HGA

HGA is the abbreviation of Half Gain Angle, and this term is a commonly used indicator to estimate the viewing angle.
At this angle the center of the picture appears to be half as bright (the Gain value drops 50%) as when viewed from the center zero degree viewing axis.
What is SNR?
SNR

SNR is an abbreviation for "Signal to Noise Ratio" which is also referred to as Cross Talk.
This valus is used to measure the 3D projection capability for silver screens.
The higher SNR a screen possesses, the clearer image that is deep and free of distortion the screen is capable of projecting.