Spectro Screen has specialized in manufacturing cinema screens since 1995, and has constantly evolved with advanced technology.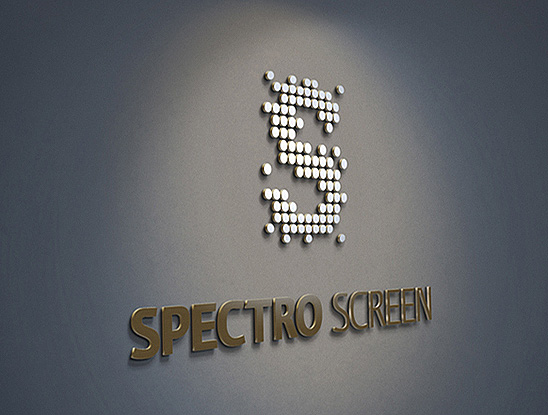 President / CEO

Spectro Screen has manufactured a variety of screens, each of which must be customized to operate optimally in unique settings and environments such as movie theatres, theatres, offices, religious buildings, schools, exhibition venues, and live events to name a few. The dynamic demand from these various clients has helped Spectro Screen constantly challenge itself to find innovative solutions to improve further.
Such unparalleled experience and technical skills gave the impetus for Spectro Screen to effectively compete in the global market with its top quality screens and competitive pricing which can only be achieved through the efficient and innovative production methods that are unique to Spectro Screen. Spectro Screen never ceases to try to further improve the quality of its products through incessant Research and Development efforts to become the industry leader in the global market.

Moreover, and most importantly, at Spectro Screen we regard our clients with the highest priority and focus on customer satisfaction by promising to deliver the highest quality possible at reasonable prices.

Thank you.

Patents

KR Patent
No. 10-1503908
KR Patent
No. 10-1611561
KR Patent
No. 10-1773126
Certificates of Authentication

R & D Center
ISO 9001
ISO 14001
Clean work place
Venture Business
Certificates of Fire Resistance

FRANCE M2
JAPAN JFRA
KOREA KOFEIS 1001
USA NFPA 701
CHINA NFTC
※ Additional certification available upon clients' request


Positive Thinking
Welcoming Challenge
Passion
We trust that the invaluable experience and information gained through such research activities make Spectro Screen a more competitive and reliable company.
At Spectro Screen, we strive to become the trend-setting industry leader as we uphold three key attributes at all times in all we do: Positive Thinking, Welcoming Challenges, and Passion.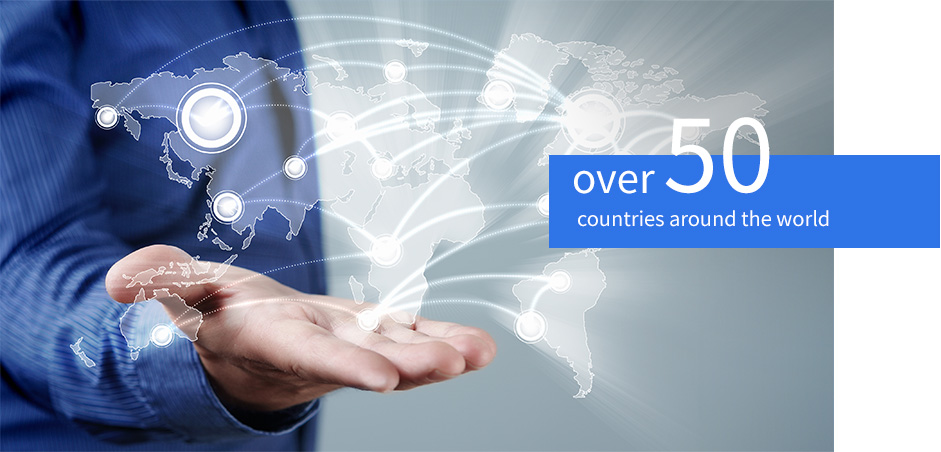 We have been manufacturing and distributing high quality cinema screens around the globe, and we have been recognized for the high standards that our top quality screens adhere to by clients around the world.
Spectro Screen will not rest until we reach out to every corner of the world so that more nations enjoy our quality screens and service.